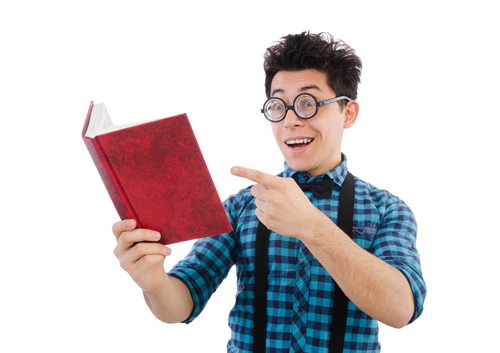 Sometimes real life is stranger and more interesting that any made-up story. These weird and interesting facts about braces will amuse you … and make you glad you didn't have to get braces "way back when."
Mummies with braces: Archaeologists have discovered mummies with crude bands of metal wrapped around their teeth. The metal was wrapped around each individual tooth, and it is believed that ancient dentists used catgut to guide the teeth and close the gaps.
First "official" braces: The first official braces were constructed in 1728 by Pierre Fauchard. They consisted of flat strips of metal. String was used to connect the metal to the teeth.
Early rubber bands: In 1850, Tucker began making rubber bands out of rubber tubing.
Brackets are better: Brackets were invented by Edward Angle in 1915. They were not bonded to the teeth directly, but instead were attached to bands that went around the teeth.
Wiring by NASA: As braces have become more modern, the technology has improved by leaps and bounds. You may know that some braces wire contains nickel titanium. What you may not know is that this metal was developed by NASA and has special shape memory that is activated by pressure or body heat.
Over 60 with braces: Actress Faye Dunaway got braces at the age of 61, which shows you are never too old to look more fabulous!
Oh, and one more thing that didn't quite make our list, but is interesting all the same. Did you know that almost 25 percent of patients who get braces have to get them again because they wouldn't wear their retainers? So suck it up, buttercup, and use that retainer!