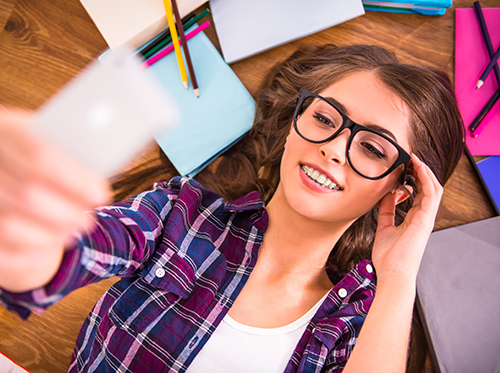 Going back to school is already an exciting (and sometimes nerve-racking) time so we don't want your braces adding to that. Our Sparta or Livingston, NJ team has compiled some helpful tips to make the process as easy and fun as possible.
1. Make sure you pack or purchase braces-friendly lunches
Try to avoid overly crunchy foods (think carrots, celery, hard crackers) especially if your teeth are sore from having your braces tightened. But you shouldn't stop eating healthful foods that fall in this category. For instance apples can be sliced into wedges or carrots can be cut into coins.
You should also avoid sticky foods like candy or gum that can and will stick in your braces like glue! Softer foods are easier on your teeth and braces, so aim to make a good portion of your lunch on the softer side.
2. Have a braces kit in your backpack or locker
Having some useful items on hand at school when you need them is one of the most helpful things you can do. Pack some wax for sores or tenderness, floss and/or flossing tools made for braces, a toothbrush and toothpaste, a small cup for rinsing, a small mirror to check for trapped food, and some lip balm if your lips tend to chap. With these tools on hand, you'll avoid most if not all braces-related nuisances!
3. Know that you're not alone
If you're feeling self-conscious about your braces, don't. Be proud of them! There are many other people your age who have braces, and if they don't have them now, they probably will in the future. Relax and know that you're on the path to a straighter and healthier smile.
If you have any questions about making your transition into "braceshood," just ask Dr. Douglas and Larry Harte or any member of our Sparta or Livingston, NJ team! We're here to help make your braces experience (and your smile) the best it can be.