The doctors are huge fans of local sports... especially football!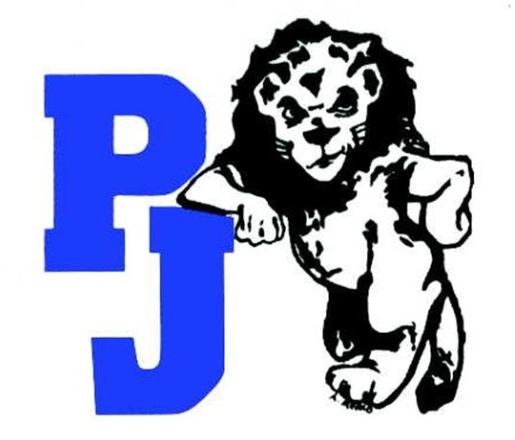 Congratulations from Harte Orthodontics to Pope John HS for making it to the State Finals!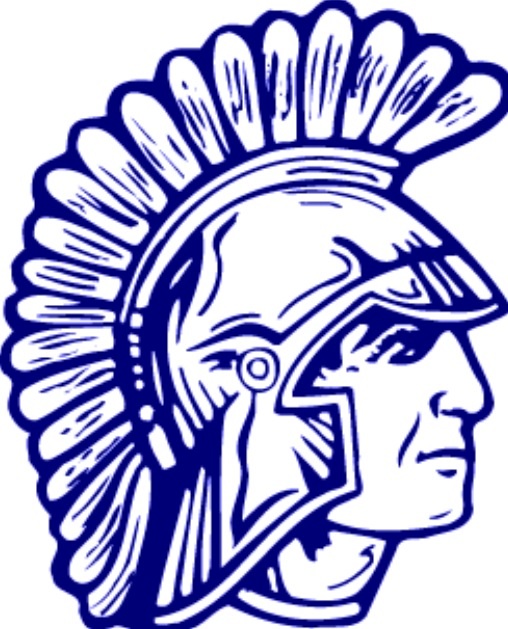 And we also wanted to congratulate Sparta High School on winning the State Football Championship! We are very proud of all of you. Congrats on a great year!